Clayton Fredericks US Based Event rider brings STORM back on board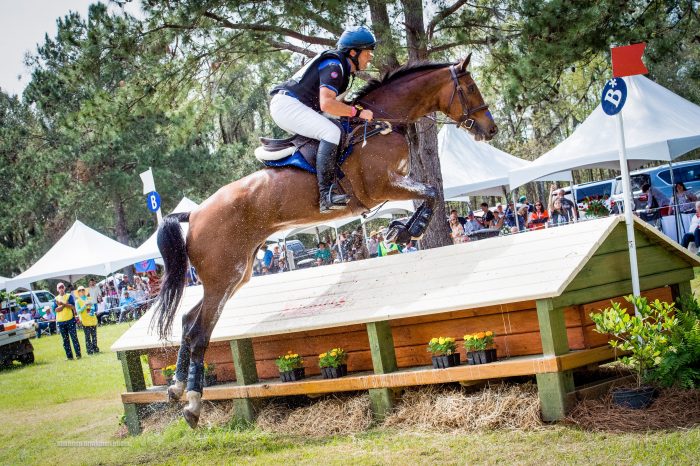 Two-time Olympic event rider, Clayton Fredericks, has produced top-quality event horses for decades, first in the UK and now in the US. He currently trains and coaches from Fredericks Equestrian International , his base in Ocala, Florida, where the Australian-born eventer produces exceptionally talented sport horses. This season Clayton had qualified for the 2020 Olympic Games in Japan with two imported German Warmbloods, FE Always in Time and FE Stormtrooper and will no doubt be disappointed that the  games will not take place due to the situation regarding COVID-19.
Clayton was first introduced to STORM back in the UK by Racing Blue's Dr Catherine Dunnett and has recently adopted STORM back into the nutritional programs for his top level horses in preparation for the additional training they will undergo as they compete at the highest levels of the sport.
Clayton explains why STORM works for him: "I started to use STORM with my two top horses because of its ability to reduce recovery time by managing the lactic acid buildup in the horses' legs. I've seen marked improvements in both athletes' endurance, specifically in terms of their ability to maintain speed and their power during intense work." Whilst we don't know if and when the eventing season will kick off here in the USA and the rest of the world, Clayton plans to keep STORM as an integral part of his plan for his top horses so that they are ready to compete.  Clayton recommends the product to other riders looking to provide their equine partners an edge in combating the rigours of the sport.