STORM – racing and sports horse supplement
Please click here to download the STORM® leaflet in English.
STORM® an exciting breakthrough in sports nutrition for horses
Supports normal muscle function and aids training and performance
 Speed and power for longer
 Boosts muscle Carnosine
Fights muscle acidosis through increased buffering of H+ during exercise
Regulates calcium within muscle cells
Provides antioxidant support for muscle
Maintains power output and delays muscle fatigue
 Developed from proven by equine science carried out by the Racing Blue team
 Exclusively source of ProCarnosine® available for horses through Racing Blue
STORM®– the science of fatigue
During intense fast exercise and jumping muscles become more acidic due to an accumulation of hydrogen ions (H+) Some of the H+ is released from lactic acid that builds up during exercise and some from other energy generating biochemical processes.   The muscle acidosis ultimately contributes to fatigue, as it starts to interfere with the muscles ability to contract and produce energy. Carnosine, which is a histidine containing dipeptide is found naturally in muscle and enables athletic animals including horses to withstand or buffer the H+ thereby delaying muscle acidosis . Efficient buffering of H+ is essential to maintain speed and power during training, a race or competition.
STORM® – boosts muscle buffering
STORM® by Racing Blue provides a unique combination of ingredients including (ProCarnosine®) to boost the level of carnosine in muscle and support muscle function.  A higher carnosine content in muscle delivers better buffering of H+ during exercise, allowing speed and power for longer. ProCarnosine® is at the cutting edge of equine sports nutrition and its inclusion in STORM® is an exciting breakthrough for performance horses.
STORM® – is a natural component of the diet
The traditional diet of horses only contains a low level of the crucial building blocks needed to synthesise carnosine and research shows that supplementation with ProCarnosine® boosts carnosine synthesis.  STORM® is available in tub sizes of 3kg and 12.5kg.
Fed at 15g twice per day, a 3kg tub of STORM® will last a single horse just over three months (100 days).
STORM® – is patent protected
STORM® is supported by a suite of global patents in horses, humans and other species. STORM® is a unique formulation that features ProCarnosine® which is available for horses exclusively from Racing Blue.
STORM® – is scientifically proven
Scientific studies in humans and horses* show that feeding  (STORM®) will boost the level of carnosine in muscle. This results in a greater capacity to buffer lactic acid during exercise.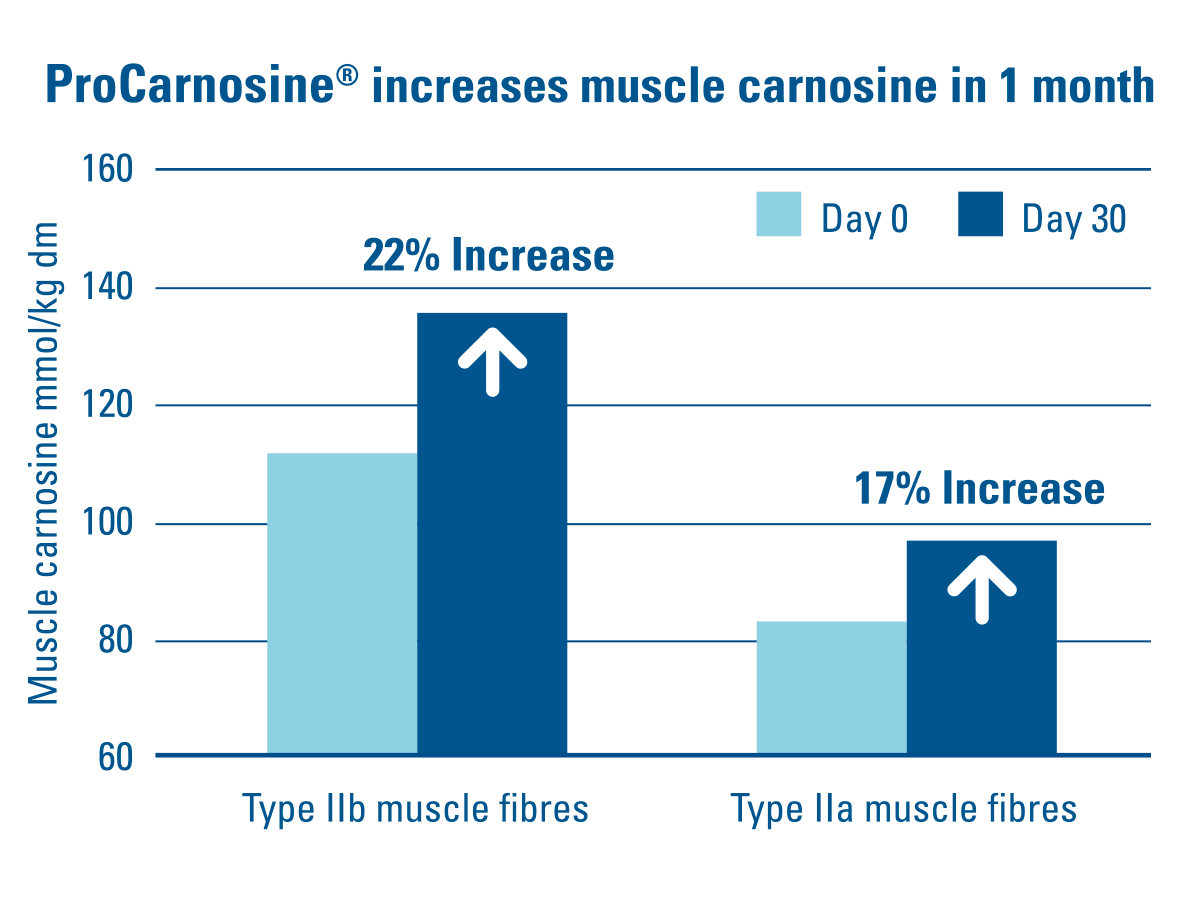 STORM® – the benefits
STORM® is a unique scientifically proven feed supplement that supplies ProCarnosine® to aid training and performance, by targeting muscle acidosis, calcium regulation and oxidative stress during intense exercise. By delaying the onset of fatigue, it allows horses to train more effectively allowing better adaptation and allows horses to maintain their peak speed and power for longer, especially during the latter stages of a race or competition. For a sustained effect, STORM® should be fed daily for 1-3 months before the first race or competition and then throughout the racing or competition season.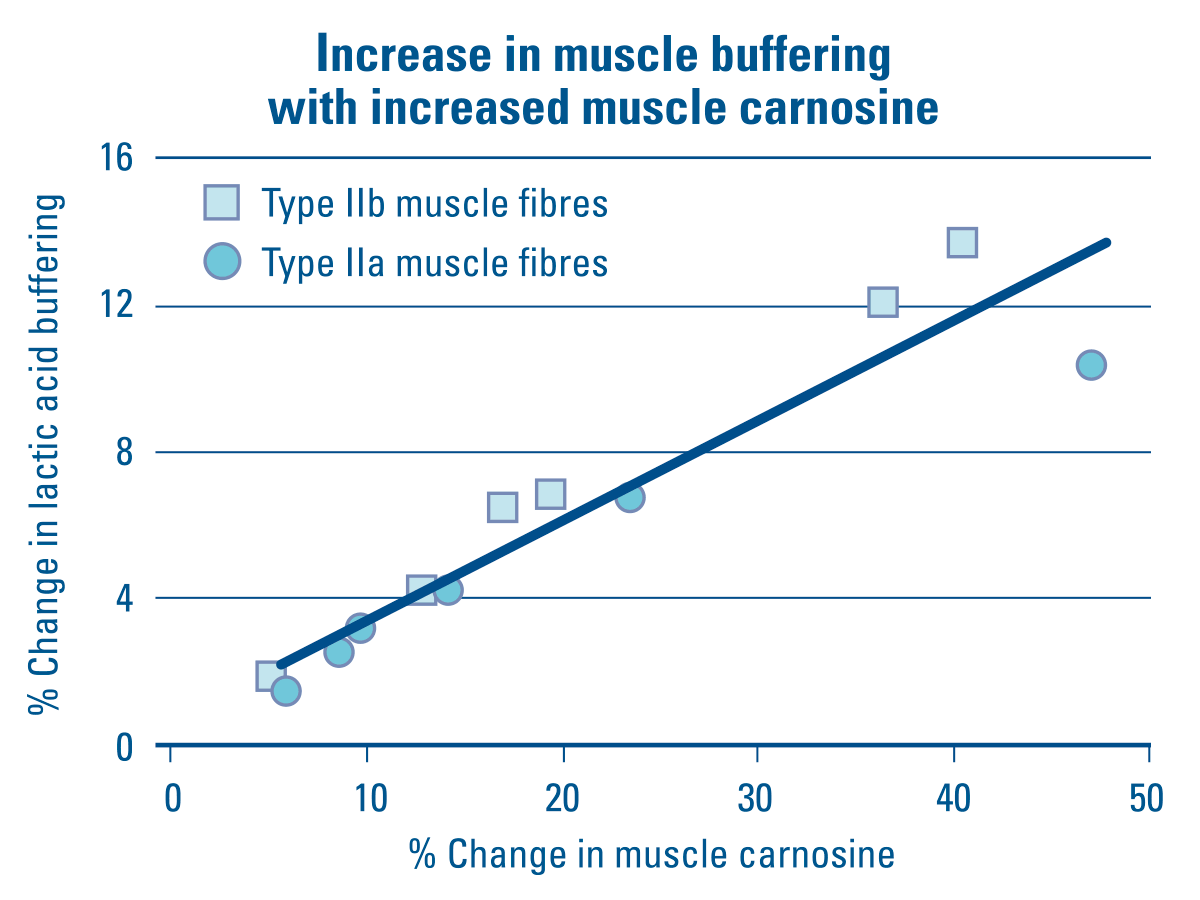 *Dunnett and Harris 1999