STORM® Advocate Jesse Campbell & Amsterdam continue to impress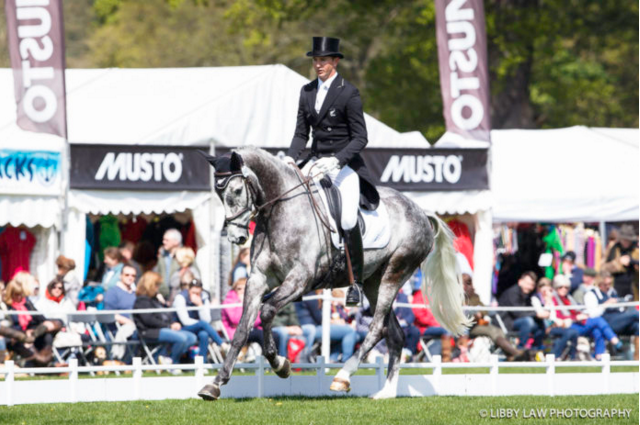 STORM® Advocate Jesse Campbell & Amsterdam continue to impress and performed well at the Dodson & Horrell Chatsworth Horse Trials, which is the first leg of the Event Rider Masters Series.  "It was fantastic and it was great to be a part of it. It was a lot of fun and the atmosphere was superb" – says Jesse.
Amsterdam was the first New Zealand horse home in 15th place in a class with the top 40 riders in the world, give or take a handful of absentees.
He did fantastically well in all three phases,  jumping a beautiful double clear. He moves with so much flair and when he gets more established at this level he will really pull in the big marks in the dressage.
It was a great event and huge congratulations to the ERM and to Dodson & Horrell who, I am very fortunate to have support from alongside Racing Blue. Mum, dad and I had a super lunch with the team and it was lovely to meet them all.
This week we are really busy with the young horses going to Mount Ballen tomorrow and Wednesday, at the weekend I will take the older horses showjumping and next week its Houghton International where Cleveland runs in the CIC3*.
Equi-Trek Bramham International is two weeks after that, on June 9-11 and Cleveland will run in the CIC3* and Amsterdam in the CCI3*.