Kiwi Eventers convinced by STORM®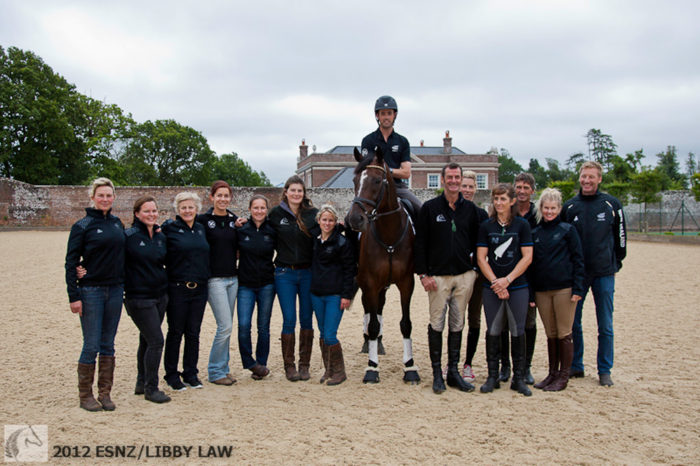 The New Zealand International Eventers team has confirmed how convinced they are of the power of STORM® by continuing to use it this season.
Prominant riders including legends Andrew Nicholson and Mark Todd, as well as up and coming stars like Jonothan (Jock) Paget, Tim & Jonelle Price, Caroline Powell, Lucy Jackson, Jesse Cambell, Lizzie Brown and Megan Heath are all provided with STORM® by Equestrian Sport New Zealand who seek to leave no stone unturned when it comes to preparation, feeding and training.
Recognising the significance of the effect of muscle fatigue in the event horse, Erik Duvander and New Zealand team vet Ollie Pynn of Rossdale and Partners, were quick to seize upon the opportunity to trial STORM® at the end of the 2011 season and have made it part of their feeding program every year since.
Team vet Ollie Pynn of Rossdales in Newmarket stated, 'Certainly if continued high performance is anything to go by STORM® would appear to be doing its job.'
The team are looking forward to a packed season ahead, and are hoping to emulate the success they have enjoyed in recent years.